Excellent Co-Living Space in Medellín
International House Co-Living
Have a Good Time
at IH Co-Living Medellín
Our Rooms
Affordable rooms for digital nomads and other world travelers!
Immerse Yourself in Local Culture
Excellent Co-Living in Medellin
We Offer Quality Service
We provide what our customers want – comfortable beds, guaranteed HOT showers 24/7, the best WiFi of any hostel / co-living space in Medellin (900 mbs seamless wifi throughout building with unifi ubiquiti access points), spacious common areas with wonderful views of Medellin, tight security, privacy when you want it, and community when you want it. We are proud to have been the first co-living in Medellin.
Renovation Completed!
Our completely renovated building features 20 private rooms – each with a SMART TV, new double mattress, fan, work area, rotating office chair, 900 mega WiFi in the room, and blackout curtains.
Our rooftop community kitchen – full industrial / restaurant equipment – is considered one of the best of any hostel/coliving, not only in Colombia, but in the world.
Along with our central location directly in front of the largest sports recreation area in Medellin, adding up to more value than any other hostel / co-living space in the city. Our top-rated hostel / co-living space has heaps of hang out space, with an expansive rooftop lounge, 30-seat big screen TV area, and large kitchen and dining areas. 
Everyday guests organize events and outings amongst themselves in our Whatsapp group, so you will always have something to do.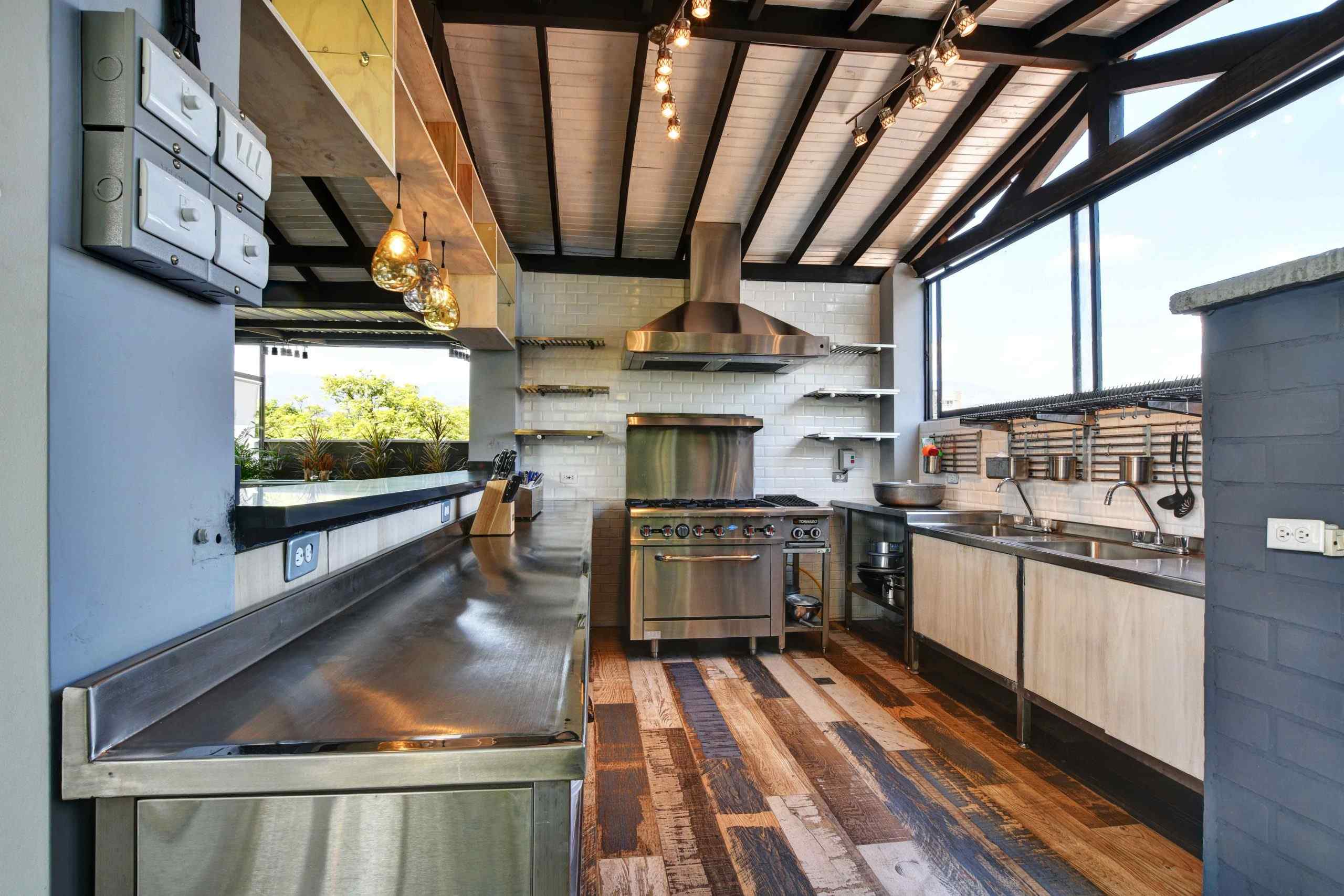 The Amenities that make us the best co-living in Medellín are:
20 rooms with firm, new
mattresses and new sheets and pillows.
Free day-storage of luggage after checkout.
Plenty of closet space and lockers so you can store your stuff securely.
Free access to seamless 900 meg WiFi throughout the building. Seamless transition
from floor to floor 
We wash, dry and fold your laundry for less than $5USD per load.
Enjoy & Remember Great Times With Us.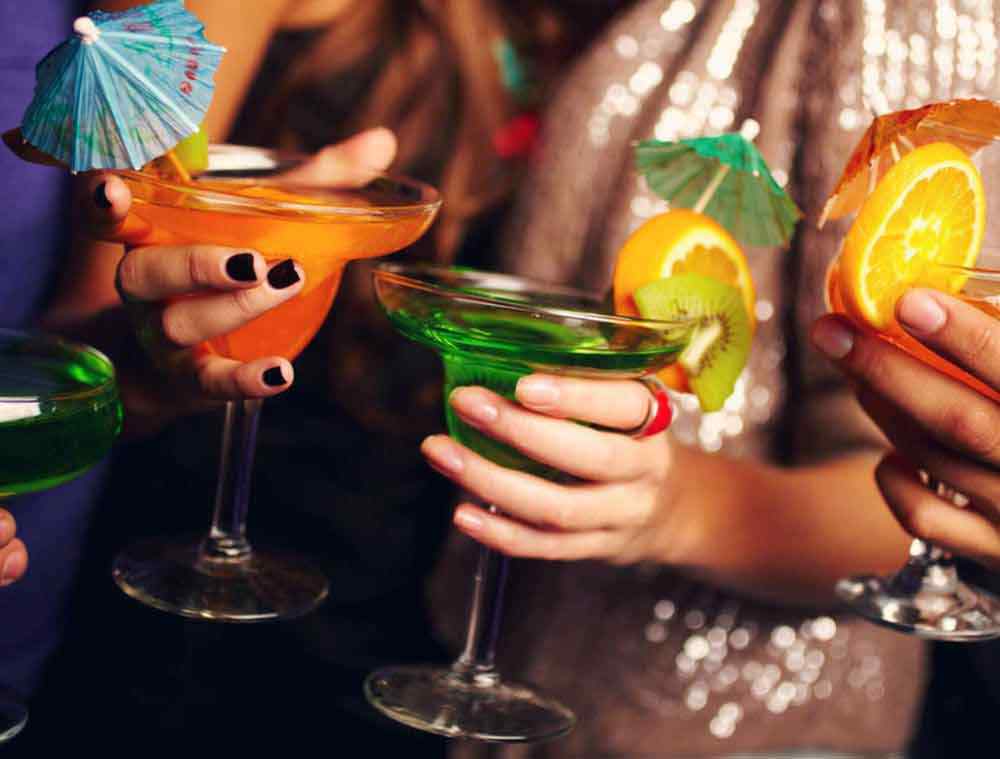 "We had the best time in Medellin and Joel went out of his way to make sure we were comfortable and had everything we needed. Great hosts, great neighborhood, and easy access to all of Medellin. Highly recommend. "
Katherine, August 2015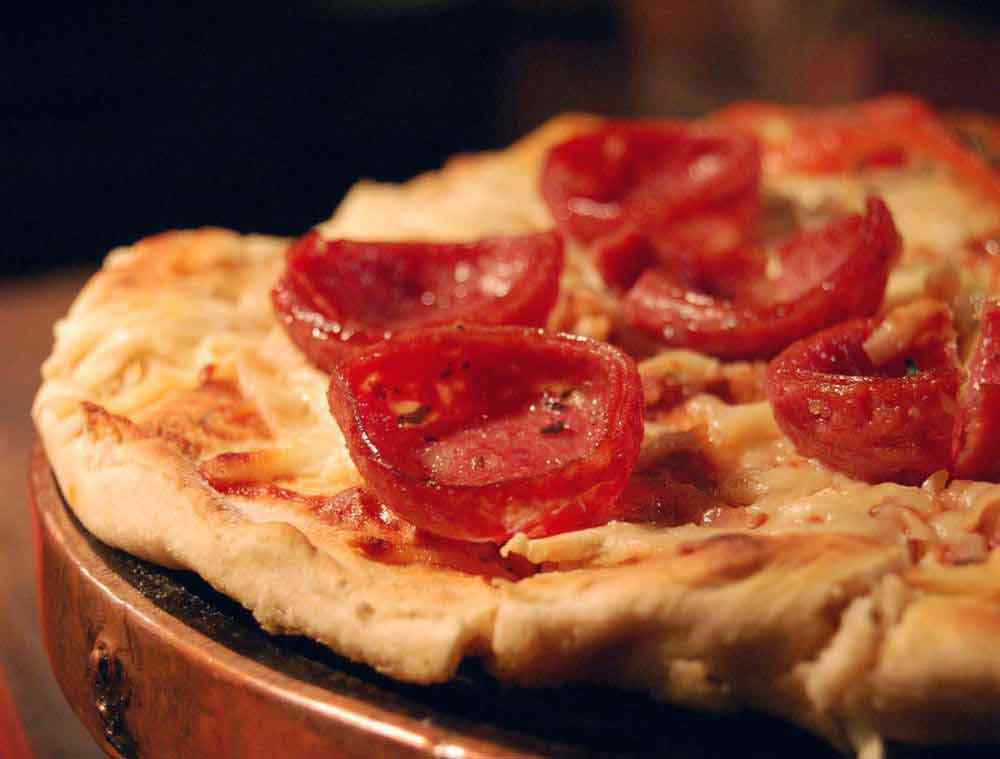 "Joel es un tipazo! Todo estuvo en orden, tal cual descrita en su publicación, no hubo problema de nada. Todo organizado, fuimos un grupo de 14 personas y nos sentimos a gusto con el lugar, la tienda de abajo perfecto. Recomendado."
John, August 2015
"Fantastic place. It's in a great location with an easy walk to the city. The view from the roof is gorgeous. Wonderful host and staff. Incredible industrial kitchen on the rooftop terrace and plenty of bathrooms. You won't regret staying here :)"
Robyn